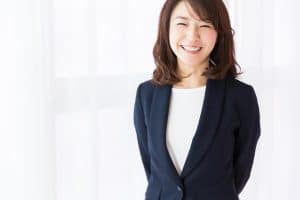 Professional teeth-whitening is one of the simplest cosmetic dental treatments, and as such, it's simple to explain. The most common types of teeth stains, known as extrinsic stains, form on your tooth enamel (the outer surface of your teeth). To erase them and brighten your teeth, a powerful but safe teeth-whitening agent can be applied to their surfaces to break up and remove the stains. However, not every whitening treatment is the same, and the way it's applied differs according to each patient's personal preferences.
A Comfortable and Convenient Solution
The thing about teeth stains is that they can appear multiple times throughout your lifetime, even if you successfully keep your teeth clean and healthy. Therefore, the most common teeth-whitening treatment is a kit that you can take home and apply comfortably and conveniently, on your own time. The kit consists of a set of trays that are custom-designed to fit comfortably over your teeth, as well as a supply of professional whitening gel that you can apply evenly using the trays. When you've completed the treatment (usually within 10 days), you can keep the kit to touchup your smile in the future.
A Quick and Effective Solution
Sometimes, you might not realize that your teeth need to be whitened until an important event is coming up, like a wedding or high school reunion. For patients who need a brighter smile faster than a take-home kit can provide, we can also offer in-office Zoom! treatment, which can erase teeth stains in just a single visit. By stimulating the whitening gel with a special light, we can quickly and effectively erase teeth stains and brighten your smile in just a couple of hours.
The Teeth-Whitening Solution that Works Best for You
The beauty of teeth-whitening is that it's not only highly effective and convenient, but also customizable to fit your busy schedule. To learn more, schedule a consultation by calling Syosset Dental in Syosset, NY today at 516-433-2211 or 516-921-1678.