A Better Picture of Your Oral Health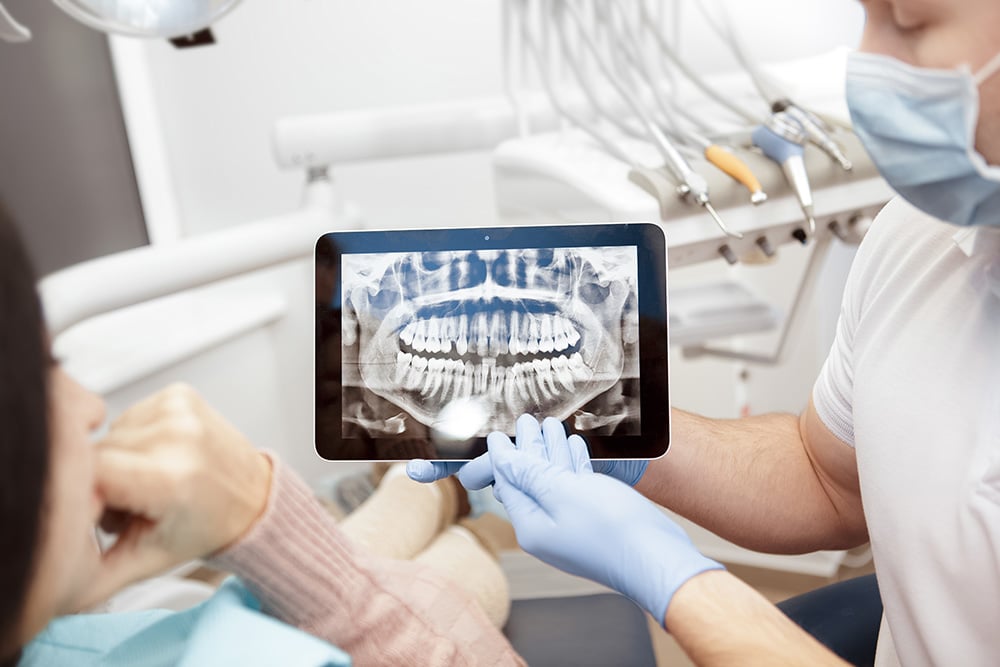 People use cameras to document special events like a wedding, a family Christmas, or a vacation. Why not let us document a very special event in your life: your smile makeover?
At our office, we not only use digital imaging for your treatment and diagnosis, but also to show our patients before and after photos of cosmetic dentistry treatments, such as smile-transforming porcelain veneers, and restorative dentistry treatments, like full-mouth rehabilitations. Our patients are always surprised to see what a difference our services make to their overall appearance; we know that if you feel better about the way your smile looks, your whole face will show it.
Take advantage of digital dental imaging
Digital imaging and dental technology allows for more precise diagnostic and treatment results than ever before, and can make your experience significantly more comfortable and convenient. To learn more, schedule an appointment by calling Syosset Dental today at 516-433-2211 or 516-921-1678. We proudly serve the residents of Syosset, Long Island, Nassau, Suffolk, and all surrounding New York City communities.