What Cosmetic Dentistry Means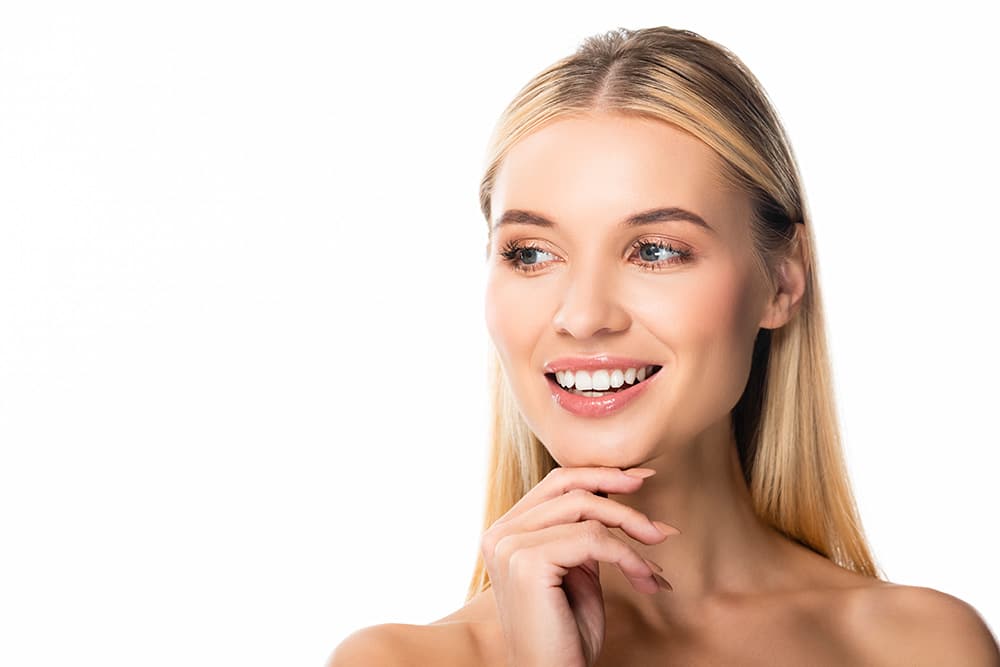 When you decide you want brighter, more perfectly aligned and cosmetically appealing teeth, an experienced and trained cosmetic dentist can help. The right cosmetic dentist can help you build your confidence and show your true personality by creating the beautiful, youthful smile you deserve. Because most general dentists can perform cosmetic dentistry, it is imperative that you do the research to ensure your dentist is qualified and experienced with cosmetic dental procedures, including:
To be confident that your smile is in the right hands, make sure of the following before choosing the right cosmetic dentist:
Read the dentist's credentials to make sure he or she has had specific training or education in cosmetic procedures. Dr. Kobak was one of the youngest dentists to be awarded Fellowship with the Academy of General Dentistry for over 500 hours of coursework focused on cosmetic dentistry and dental implants. He is also a member of the American Academy of Cosmetic Dentistry.
Review testimonials of previous patients. Patients of a cosmetic dentist's services can let you know what to expect during a procedure and if they were satisfied with the outcome.
Study before-and-after pictures of cosmetic procedures performed by the dentist. In this case, a picture is worth a thousand words—and possibly hundreds of dollars and years of frustration. Review before and after photos of patients with similar cases, and see if the results match your expectations.
Ask questions. A cosmetic dentist should be able to answer all of your questions about cosmetic treatment and the services he or she offers. Our team of trained professionals are dedicated to educating our patients about treatment options so they can make informed decisions.
Improve your smile with custom treatment
The right cosmetic treatment can help you improve your smile's appearance conservatively, and with highly realistic results. To schedule an appointment, call Syosset Dental today at 516-433-2211 or 516-921-1678. We proudly serve the residents of Syosset, Long Island, Nassau, Suffolk, and all surrounding New York City communities.