Crowns to Partially or Fully Cover Teeth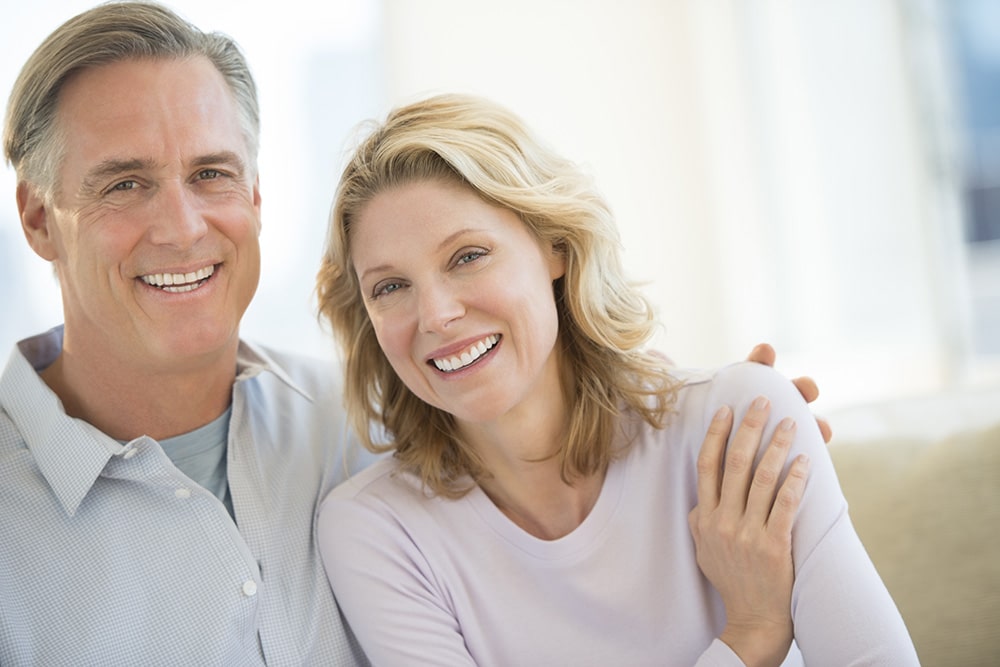 Dental porcelain is a material used for partial and full dental crowns, as well as custom veneers and a number of other modern restorative dental options. These dental restorations are not only designed to restore your teeth, but to do so in a manner that produces highly lifelike, minimally invasive, and cosmetically appealing results.
Are Tooth-Colored Crowns the Best Option?
Your front teeth show when you smile, so to correct dental damage, tooth-colored crowns are often ideal. Others will barely notice that you have a dental crown at all. However, since back teeth must endure more force than front teeth, porcelain may not be the best restoration material for a molar. To maintain your smile's natural appearance while still providing the higher durability that your molar's crown needs, we may suggest a stronger, more durable, and equally lifelike zirconia dental crown.
What Are Partial Dental Crowns?
Partial dental crowns, often called onlays, are porcelain crowns designed to fit over only a portion of your tooth, instead of its entire structure. By custom-designing a partial dental crown instead of a full one, we can provide a conservative restoration for teeth that may not require the complete restoration a full dental crown provides.
Find out which crown fits your tooth best
Today's dental crowns come in all shapes and sizes to help ensure you receive the optimal, conservative treatment you need no matter your tooth's concern. To learn more, schedule an appointment by calling Syosset Dental today at 516-433-2211 or 516-921-1678. We proudly serve the residents of Syosset, Long Island, Nassau, Suffolk, and all surrounding New York City communities.