Saving Smiles with Restorative Dental Treatment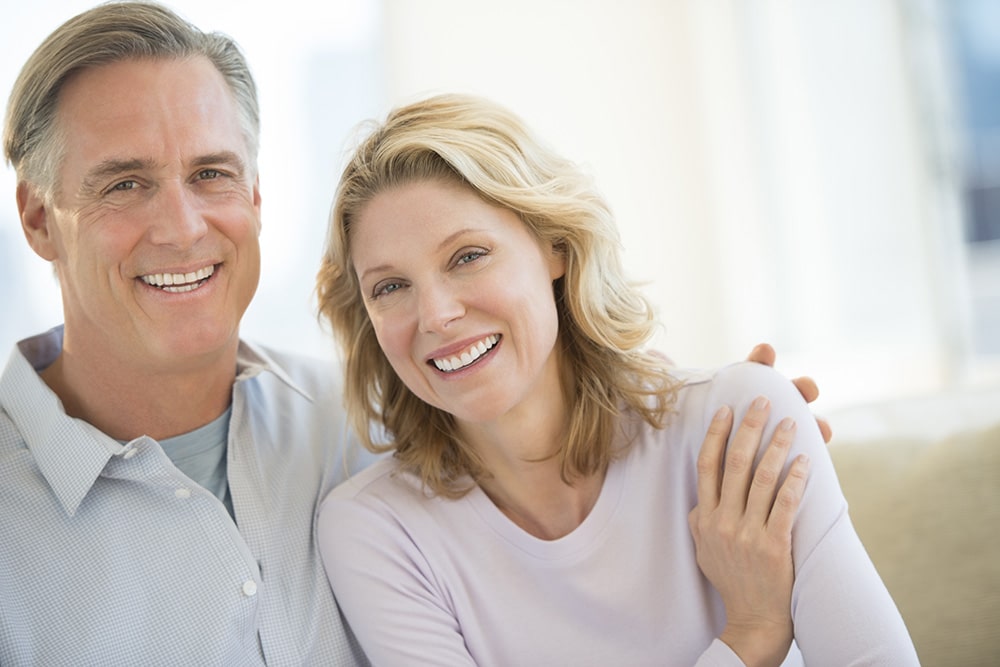 Over the last few generations, restorative dental work has taken significant strides. Today's fillings, crowns, and other restorative treatments are designed to offer optimal results for repairing and restoring your teeth, as well as reestablishing your bite function and improving your smile's overall appearance.
What Restorative Dentistry Can Do
Today, we offer a number of natural-looking, tooth-colored restorations to restore health and appearance to damaged or infected teeth, such as:
Regardless of why your teeth are damaged or lost, we can restore your oral health, as well as your beautiful smile. We'll also determine if you have underlying problems, like TMJ disorder or sleep apnea. By addressing the root problem, we can reduce your potential for repeatedly experiencing the same dental problems.
Give your smile new life with restorative dentistry
Issues like cavities, tooth damage, excessive tooth wear, and more don't have to keep your smile down. With restorative dentistry treatment, you can bring your smile back to a healthy, beautiful, and fully functional state. To learn more, schedule an appointment by calling Syosset Dental today at 516-433-2211 or 516-921-6930. We proudly serve the residents of Syosset, Long Island, Nassau, Suffolk, and all surrounding New York City communities.