The Preventive Care that Everyone Needs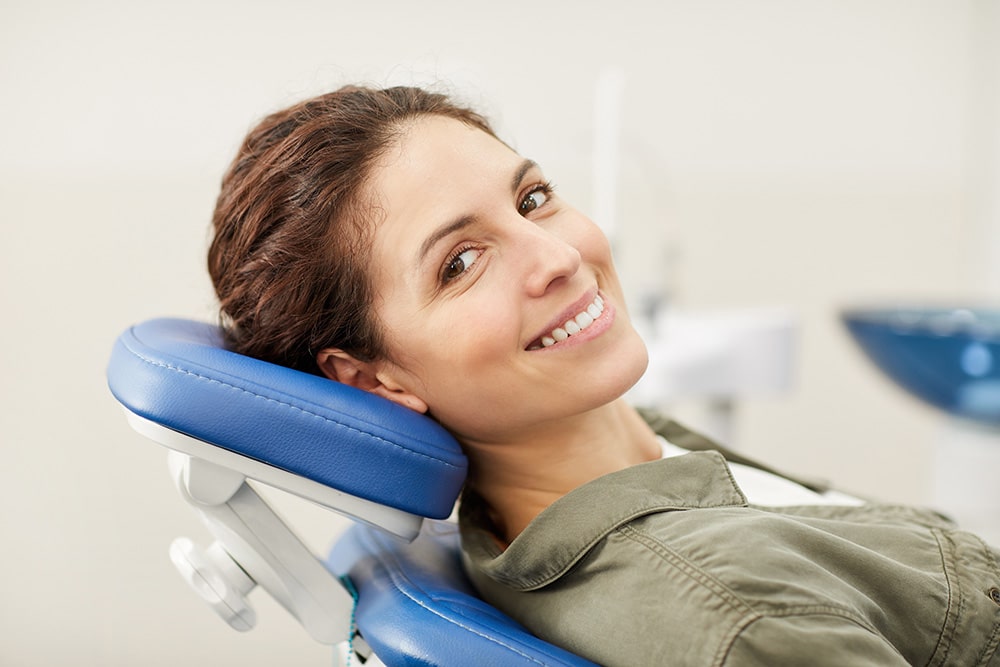 Even with excellent hygiene at home every day, the state of your oral health can change in an instant. Not only can common issues like tooth decay and gum disease develop without you noticing, but certain aspects of your oral health can also affect other areas of your quality of life. Preventive dental care is essential to helping you stay ahead of such issues, and prevent or alleviate the impacts they can have. That includes routine checkup and cleaning appointments, which you should attend at least once every six months so we can professionally clean your teeth and gums, check for signs of the development of any concerns, and recommend appropriate, custom treatment, if necessary.
The Goal of General Care and Prevention
During your general checkups and cleanings, we can use advanced dental technology to create digital images of your mouth, jaws, teeth, and gums. These images can help you understand our findings and recommendations. When it comes to disease prevention, education is important. If you understand your situation, you'll be well equipped to make good decisions about your dental health and treatment. In fact, most dental health conditions might be prevented or addressed early by attending regular, six-month preventive dentistry appointments. In addition to checkups and cleanings, preventive dental care can also include:
For more information about our preventive dentistry services, check the questions and answers on our Preventive Dentistry FAQs page, or call us and speak with a member of our team today.
Protect your smile from future concerns
Protecting your smile from serious concerns is a lifelong effort, and it takes regular preventive care from your dentist and dental health team. To schedule your appointment, call Syosset Dental today at 516-433-2211 or 516-921-6930. We proudly serve the residents of Syosset, Long Island, Nassau, Suffolk, and all surrounding New York City communities.