Why Treating Root Canals Matter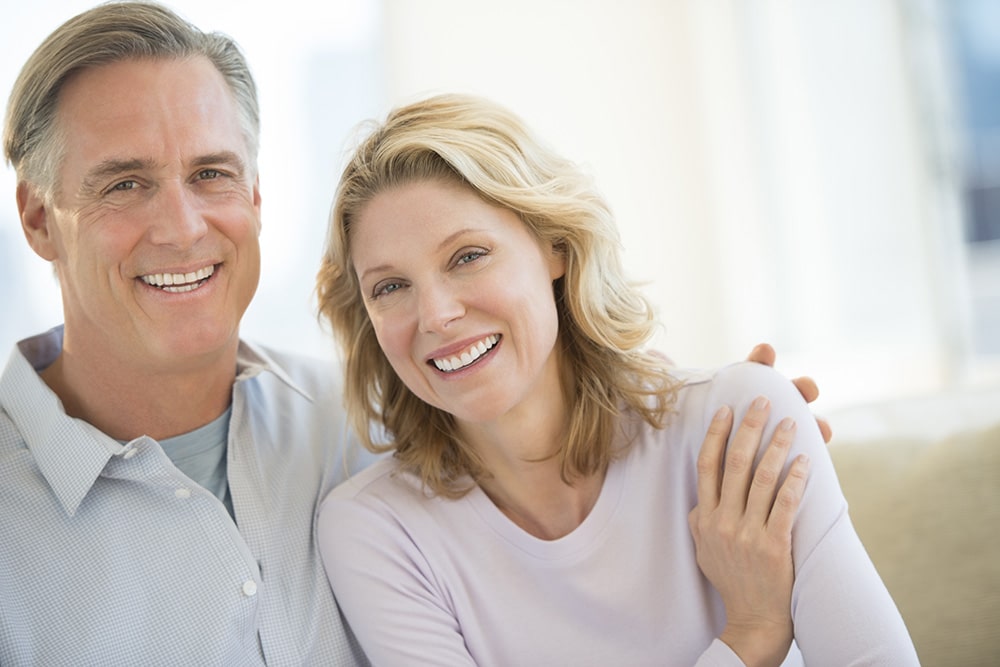 When you treat a cavity early enough, a tooth-colored filling can offer highly realistic and effective results at saving your tooth. However, in more severe cases of tooth decay, tooth-colored fillings may not be enough to remove the infection and restore your damaged tooth structure. Instead, we may suggest root canal treatment to more successfully save your tooth.
What Is Root Canal Treatment?
Root canal treatment is like a tooth filling procedure in that it involves removing harmful oral bacteria and infected tooth structure/tissues from within your tooth. The difference is that root canal treatment involves accessing the area of your tooth that's deeper than just its main structure. Known as your tooth pulp, the inner chamber is where the nerves, blood vessels, and other soft tissues are located. These are connected to the tooth's root canal, and when these structures become infected, the danger to your tooth and oral health can be immense.
How Can You Benefit from the Procedure?
Root canal treatment may be more involved than a tooth filling procedure, but the treatment is still designed to be minimally invasive. Using advanced technology and a careful, compassionate approach to treatment, we can often perform your root canal treatment in just a single visit. Because of its conservative nature, root canal treatment offers many more benefits than you might realize, including:
Relieving your severe toothache
Minimizing the extent of your treatment
Helping you avoid tooth extraction or loss
Preserving a maximum amount of tooth structure
Preparing your tooth for a dental crown
And more
Save your tooth with root canal treatment
Receiving root canal treatment can be the best way to save your tooth before extreme decay makes restoring it impossible. To learn more, schedule an appointment by calling Syosset Dental today at 516-433-2211 or 516-921-1678. We proudly serve the residents of Syosset, Long Island, Nassau, Suffolk, and all surrounding New York City communities.