The Advantages of Intraoral Cameras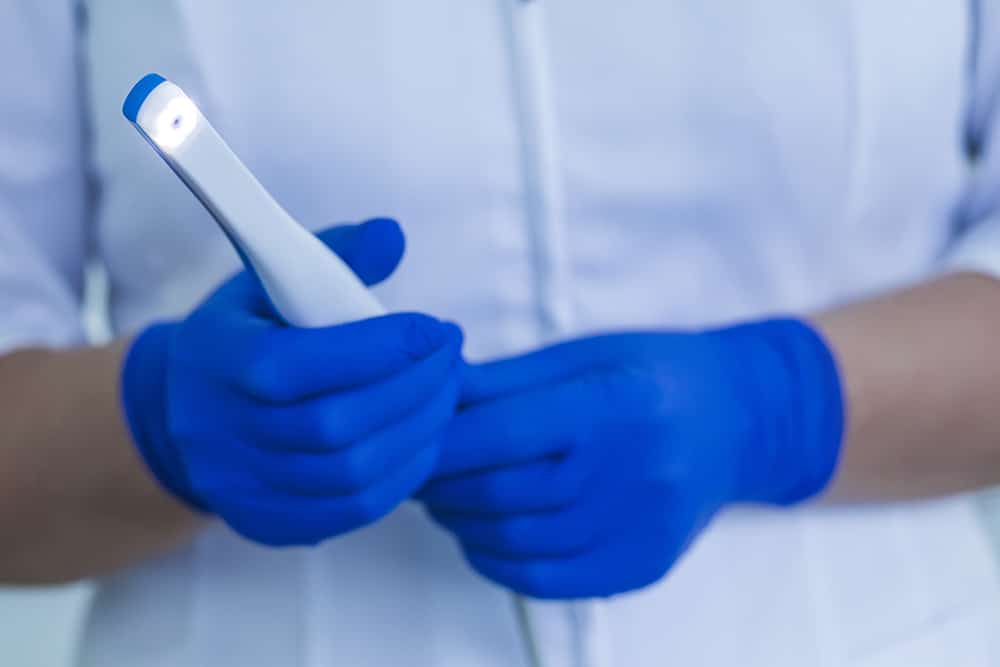 The more you know about your dental health, the better you'll be prepared to make informed decisions. An intraoral camera is a small camera on the end of a long, narrow hand-piece that can be comfortably placed into the patient's mouth. A fiber optic light on the end of the hand-piece illuminates the subject for the camera, so images are detailed and focused.
What Is an Intraoral Camera?
Intraoral cameras allow us to show you places in your mouth that would be difficult or impossible to see without this advanced technology. With the camera, we can project the image on a large monitor, so we'll have a visual aide to refer to when explaining diagnoses and procedures. When you understand your oral health situation and dental treatment options, you will feel empowered to make intelligent, informed decisions for treatment.
Comfort is just one advantage of intraoral cameras. Our modern technology also makes transferring digital picture files quick and efficient. Our front office staff can easily send files to specialists and insurance companies.
Learn about our digital imaging technology
Along with our convenient intraoral camera, we also utilize a variety of digital imaging equipment to significantly improve your diagnostic and treatment results. To learn more, schedule an appointment by calling Syosset Dental today at 516-433-2211 or 516-921-1678. We proudly serve the residents of Syosset, Long Island, Nassau, Suffolk, and all surrounding New York City communities.