Frequent Questions About Preventive Dentistry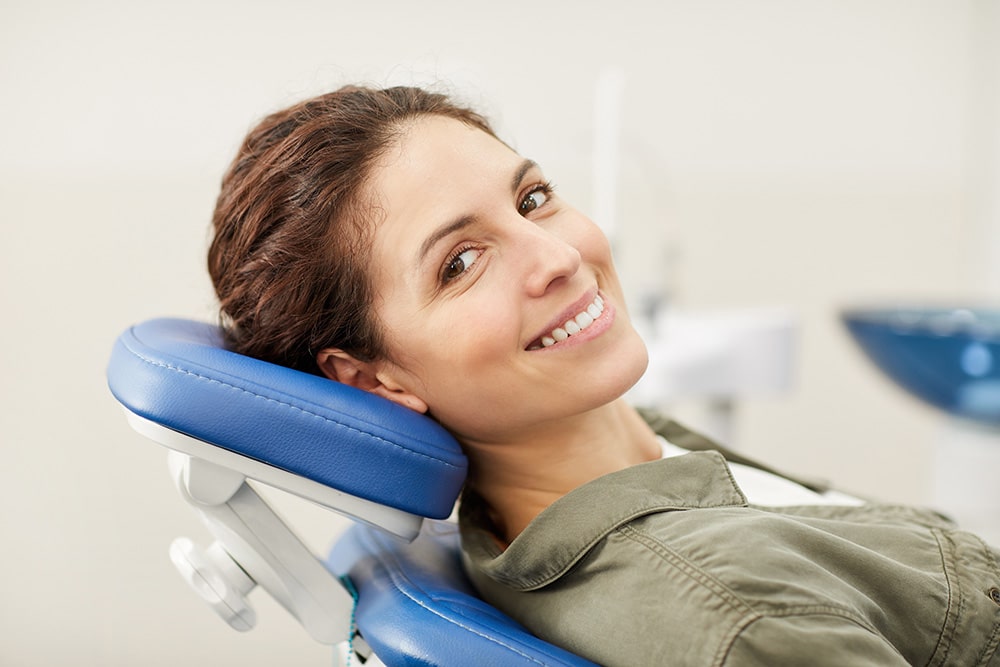 Q: What is preventive dentistry?
A: Preventive dentistry provides the services that are most important to maintaining your oral and overall health, and keeps you educated so you can be prepared to make good decisions about your dental care. Intraoral cameras, digital X-rays, and VELscope early oral cancer screening are just some of the advanced technology we have invested in to maximize your preventive treatment.
Q: How can I prevent periodontal disease?
A: When left untreated, periodontal disease can be significantly harmful to your health. Heart attacks, diabetes complications, respiratory conditions, stroke, low-weight births, and other serious health problems have all been linked to gum disease. Additionally, periodontal disease is the main cause of tooth loss, which causes other oral and overall health problems. Fortunately, periodontal disease is preventable and treatable. Regular dental cleanings and checkups are imperative to avoiding periodontal disease, and if necessary, we can also recommend treatment by a periodontal specialist. Using intraoral cameras, we are able to show patients images that help explain diagnoses and issues to educate them about their oral health and treatment options.
Q: How do I protect my teeth from wearing down?
A: Eating, talking, aging, and other unavoidable factors all contribute to the normal wearing down of your teeth. Unhealthy and excessive wear occurs from problems like bruxism, also called teeth grinding; issues with headaches and jaw pain, called TMD, or an uneven bite. Excessive tooth wear makes your mouth vulnerable to decay and can cause migraines, neck pain, and other issues that keep you from feeling like yourself. If necessary, we can recommend custom treatment such as NTI appliances for bruxism and TMD. This advanced technology allows us to create a custom mouth piece that you can wear comfortably to prevent unconscious teeth grinding and provide better sleep.
Q: How can I protect myself from oral cancer?
A: Oral cancer is devastating not only to your oral health, but also your overall health. It is imperative that oral cancer is detected and treated early. We take this concern very seriously, which is why we've invested in technology that offers more accurate and thorough diagnoses than visual oral cancer screenings. VELscope early oral cancer screening uses a low intensity, short wavelength light to expose suspicious cells before they even emerge. Dedicated to compassionate care, we will also help you understand the factors that contribute to risks of oral cancer so that you can take measures to avoid them.
Learn more about preventive dental care
If you have any more questions about your preventive dental care, feel free to call and speak to our team! To schedule an appointment, call Syosset Dental today at 516-433-2211 or 516-921-1678. We proudly serve the residents of Syosset, Long Island, Nassau, Suffolk, and all surrounding New York City communities.