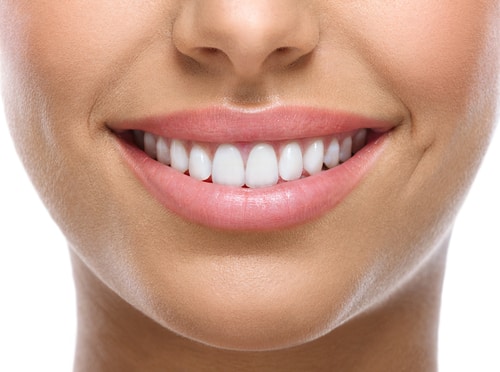 Professional teeth whitening sure has its perks, and could be a great holiday gift! Are you dreaming of a white smile? Although an in-office treatment is the most efficient when it comes to whitening, it may not be for everyone so you do have other options. A kit that can be purchased at your local grocery store or pharmacy, for example, can be more cost effective. So, if you're looking for something you can do at home, don't rule out your dentist just yet! They may have an option where you can take home whitening trays that have numerous benefits. You have so many options – what will it be this holiday season?
In-Office Professional Teeth Whitening
Although it is costlier than the other two options, it is for a good reason. An in-office treatment is the quickest way to turn your teeth into pearly whites.
Your dentist will take a gel that contains a bleaching agent and spread it across your teeth. Once all of your teeth are covered, they'll use a special light to activate the bleaching agent for a period of time until your teeth are the desired white – although the whitening result can vary from patient to patient.
Take-Home Trays
Take-home trays are a great option that is extremely cost effective, compared to an in-office whitening treatment. Yet, they are still more efficient than the kits you can purchase over the counter.
Since your dentist can't monitor this treatment, it works a little differently than the in-office treatment. Similarly, a bleaching agent is applied within the trays to whiten your teeth. The concentration is lesser than what your dentist would use, but this is to protect your teeth from sensitivity – don't worry, you'll still have pearly whites!
When your dentist gives you these trays, they'll explain how often you should wear them depending on your teeth. Additionally, you're able to keep the trays in order to maintain your white smile versus a one-time treatment. In fact, if you keep the trays for a long time, you can even purchase the gel (by itself) to put inside them, making the treatment even more cost effective.