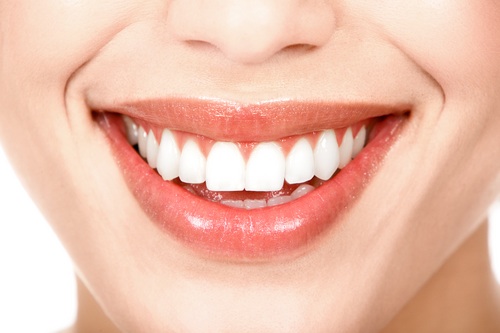 With modern dental technology and techniques, achieving your dream smile is easier than ever. If you look in the mirror and are disappointed with the smile staring back you, you have come to the right place!
Cosmetic dentistry is any dental treatment that improves the beauty and health of your smile. As a cosmetic dentist in the North Shore area of Long Island, New York, I offer a number of smile makeover options to my patients.
These procedures include:
Metal-Free Cosmetic Dentistry
Crowns
Bridges
Dental Implants
Porcelain Veneers
Teeth Whitening
Almost any flaw in your smile can be corrected with the help of cosmetic dentistry. Crooked or overlapping teeth can be straightened without the discomfort or time commitment that accompanies traditional metal braces. Gaps between teeth can be closed, and chipped or worn teeth can be repaired and made even. Even missing teeth can be replaced.
Cosmetic dentistry can give you a total smile makeover, but the benefits don't end there. In addition to giving you a beautiful, natural-looking, complete, and fully functional smile, a smile makeover can renew your self-confidence and create lasting, positive first impressions. You smile is the first thing people notice about you, so why not wow them with one flash of your pearly whites?
I'm Dr. Richard Kobak of Syosset Dental, and I know that deciding to have a cosmetic dental procedure is a big decision. That's why my team and I are here to help you. My dental office will open in just a few months, and, when it does, I invite you to schedule a cosmetic consultation by calling (516) 433-2211. Your new smile is waiting for you.