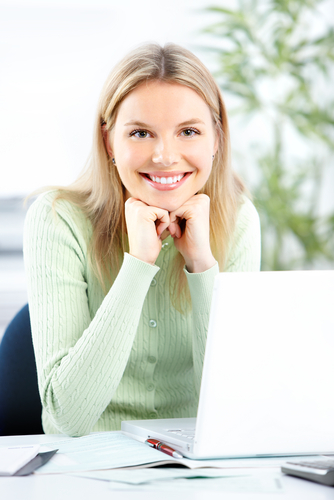 I'm Dr. Richard Kobak, a general and cosmetic dentist in the North Shore area of Long Island. My new, state-of-the-art dental office, Syosset Dental, will open in approximately July 2011.
My team and I are proud to offer patients a number of contemporary dental services. We can provide you with general dentistry, like routine checkups and dental cleanings, as well as restorative dentistry, such as dental crowns, bridges, and implant restorations. But dentistry is no longer confined to general and restorative procedures. As a cosmetic dentist, I offer full smile makeovers with  porcelain veneers, as well as teeth whitening, cosmetic bonding, and white fillings and crowns.
The Syosset Dental team is dedicated to giving you the best care possible. One way we do this is by making sure that you are informed about what's going on in your mouth. I encourage you to use this blog as a resource for learning about oral health, overall health, and the link between the two. Our philosophy for great dental care also includes keeping patients comfortable and confident during dental visits.
Interacting with my patients is the best part of my job, so I encourage you to call and schedule an appointment for whatever you may need, from a general exam to a consultation about a cosmetic dental procedure.
My entire team is here for you, and we are more than happy to assist you in any way. Our goal is to build and maintain smiles for a lifetime. To find out more about Syosset Dental, or to schedule an appointment, call 516-433-2211.