EVERYONE NEEDS PREVENTIVE DENTISTRY
In addition to recommending checkups and cleanings every six months, we also use advanced dental technology to create digital images of your mouth, jaws, teeth, and gums. These images can help you understand the doctor's findings and recommendations. When it comes to disease prevention, education is important. If you understand your situation, you'll be well equipped to make good decisions about your dental health and treatment. In fact, most dental health conditions might be prevented or addressed early by attending regular, six-month preventive dentistry appointments.
What is Preventive Dentistry?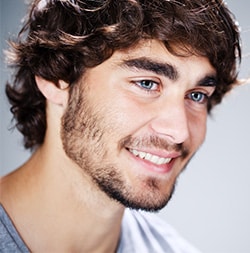 The point of preventive dentistry, and the reason why everyone needs it, is because oral health issues typically grow more severe once they develop. Left untreated, many of them can lead to compounding conditions, such as tooth loss, or an increased risk of systemic health concerns. General preventive services include:
protect your smile for life with preventive dentistry
Preventive dentistry can preserve your natural smile by helping you avoid chronic dental issues that cause permanent dental damage. To learn more, visit our preventive dentistry FAQs page, then schedule an appointment by calling our dental office in Syosset, NY, today at 516-433-2211 or 516-921-6930. We proudly serve the residents of Syosset, Long Island, Nassau, Suffolk, and all surrounding New York City communities.